Kashyap Sanghvi - CEO, Principal Architect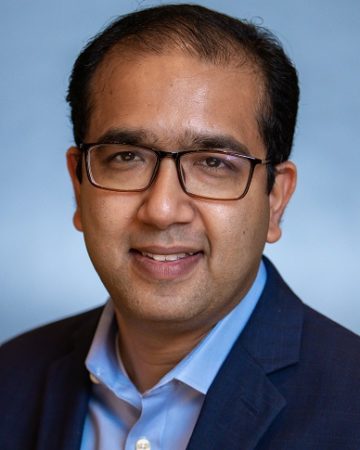 Kashyap Sanghvi is an entrepreneur by heart and engineer by thinking, has 20+ years of experience in IT and 16 + years in Enterprise & IT Asset Management. He has worked in various capacities from an IT developer to a subject matter expert with many Maximo customers around USA and Canada. Before founding AssetOne, Kashyap worked at CSX Railroad, General Electric and Tata Consulting Services. He has been a Public & Motivational speaker at many Industry events and conferences. Kashyap has an Engineering degree from University of Mumbai and Diploma in Industrial Electronics. He is a Board Member at Axis Entertainment and BeEducated, a non-profit working towards betterment of under privileged kids globally.
Jitesh Vakare - EAM Practice Lead (Middle East & Asia Pacific)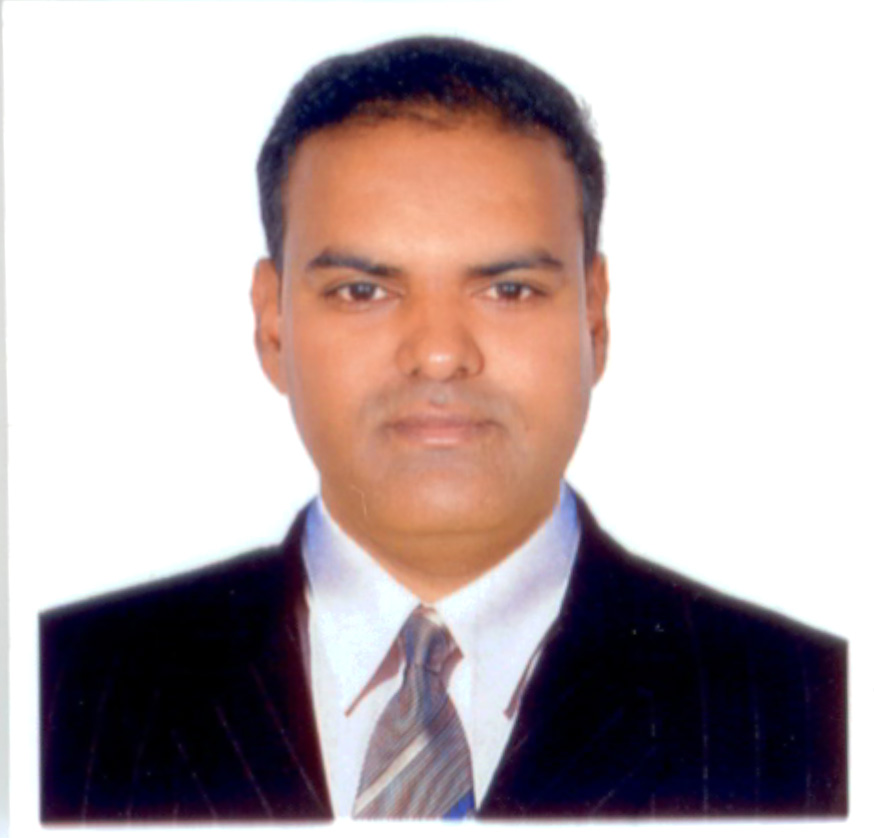 Overall 18+ years of experience which includes 12+ years of experience in IBM Maximo, delivering key initiatives, leading programs, teams & operations in IT/Engineering, Telecom, Utility Transmission and Distribution and Oil and Gas domains. Certified IBM Infrastructure Deployment Professional – Maximo Asset Management V7.6. Experienced in effective partnering with Vendors, Business, IT and Cross-functional teams in executing large scale programs & working in highly matrix environment. Experienced in leading key initiatives in Lead Management Optimization (LMO) & Lead to Revenue (L2R) programs with goal to increase customer engagement, sales productivity, more high-value leads, new business opportunities & revenue.