IBM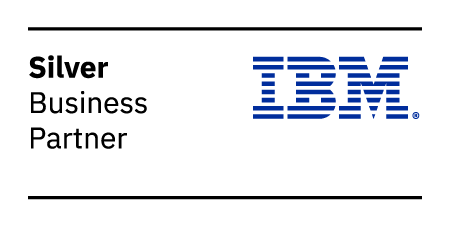 As an authorized IBM Business Partner, we are rigorously working to build simplified IoT, AI, Mobility and Cloud based products and solutions. IBM's vision is to make IoT and AI solutions easily accessible and adapted by its current and future customer base and our vision aligns with IBM.
Delasoft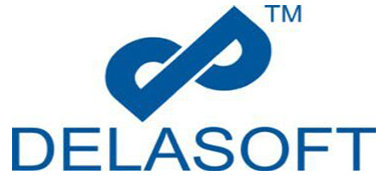 Delasoft is a leading system integrator in Transportation and GIS space. It is also a certified ESRI GIS solution provider. We have partnered with Delasoft to bring combined expertise of Maximo & GIS to our customers.
TechData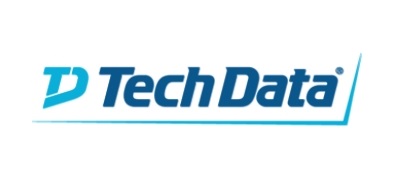 TechData is our software channel Partner in bringing end-to-end portfolio of products, services and solutions, highly specialized skills and expertise in next-generation technologies. As the world's leading technology distributor, TechData put singular focus on our customer's needs and goals with the objectivity of a true strategic partner.